Breaking News: Amazon is terminating the Early Reviewer Program
Our team has received breaking news from Amazon Seller Support that Amazon is ending its Early Reviewer Program. 
March 5, 2021 - By HINGE COMMERCE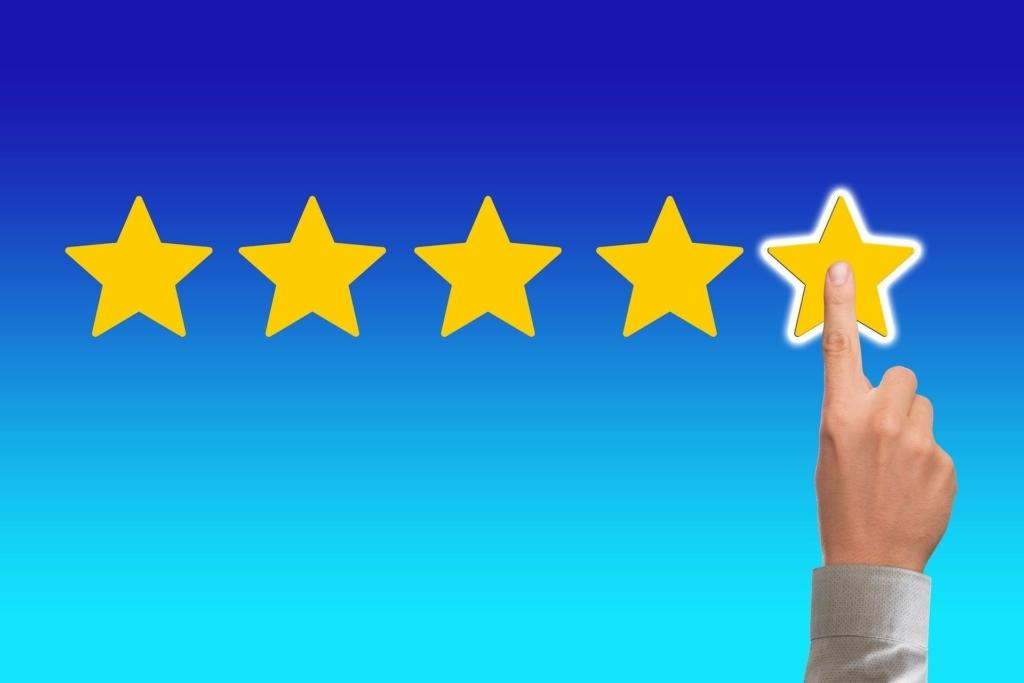 Our team has received news from Amazon Seller Support that it is ending the Early Reviewer Program. (This is the program that encourages consumers who have already bought a product to share their feedback through Amazon's reviews.) The termination of this program may be because Amazon is trying to curb fake reviews.
Starting March 1, 2021, Amazon will not accept any new enrollments for the Early Reviewer Program.
Any seller who has already enrolled will have this functionality stopped by April 20, 2021. These sellers will not be charged for any reviews published after this date, and they also will not be charged the program fee for the service if they do not receive any reviews by this date.
Per Amazon Seller Support: "Amazon will return the program fee within three months after the program closure date, for any active enrollments with more than 1 review and not completed by April 20."
Please reach out to HINGE COMMERCE (or email contact@hingecommerce.com) to learn about the best ways to drive product reviews without jeopardizing your Amazon account.
Product reviews drive eCommerce sales.  HINGE COMMERCE's listing quality audit data shows that the number of product reviews has the ...
Read More

→
New Promotion Event:  Fall Prime Day The dust hasn't even settled yet on this week's record-breaking Amazon Prime Day event, ...
Read More

→
Amazon has released a new set of Customer Experience Metrics on Seller Central in the United States.  The dashboard can ...
Read More

→