Amazon launches Amazon Pharmacy
Amazon's entry into Pharmacy is sure to shake up retail competitors like Walgreens and CVS. This proves, once again, that doorstep delivery is the wave of the future. If you sell healthcare products and are not already on Amazon, learn more here.
November 19, 2020 - By Brian Killingsworth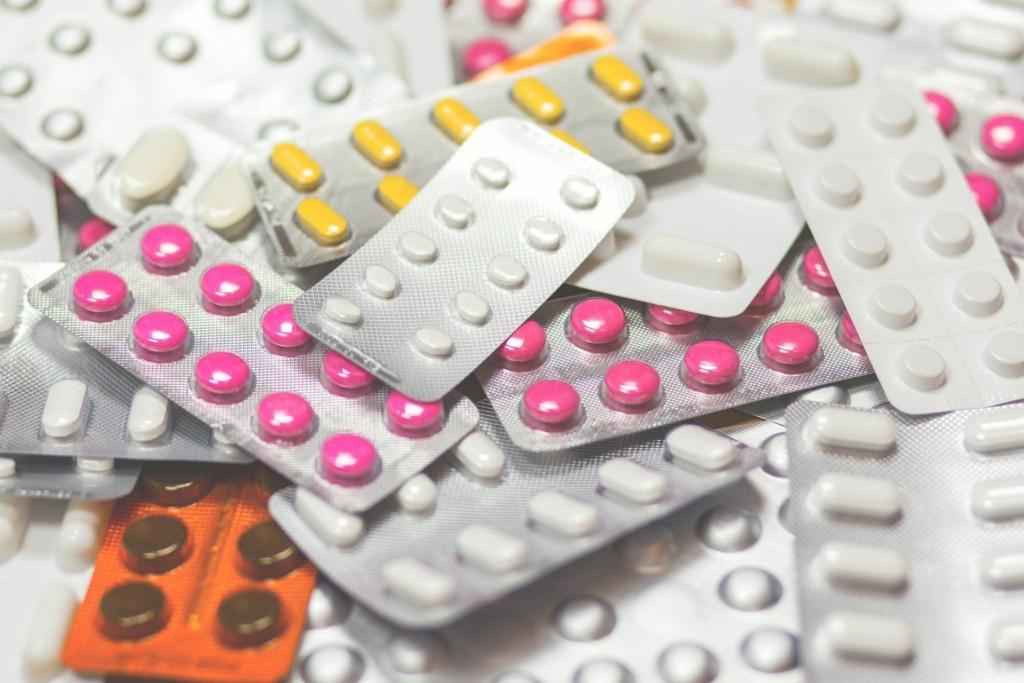 Amazon just launched its newest addition to Prime, Amazon Pharmacy, and the timing couldn't be better. With Prime membership, Amazon is offering customers steep discounts off of retail prices for non-insurance purchases – up to 80% off of generics and 40% off brand-name medications. Amazon is also accepting most insurances, while allowing you to compare prices and copays before making your decision. This move is sure to shake up retail competitors like Walgreens and CVS, proving once again that doorstep delivery is the wave of the future.
HOW DOES IT WORK?
Prime members will set up a personal profile on Amazon and answer some health questions prior to their initial shipment, due to pharmacy regulations. Their doctors will be able to send in Rx's directly as well as transfer them from their current pharmacy. Schedule II narcotics like opioids will not be included in this program and recipients must be over 18. Amazon is also providing access to pharmacists and pharmacy technician through online and phone services to answer questions about their medications. The program is launching in 45 states, covering all but Hawaii, Illinois, Kentucky, Louisiana, and Minnesota, which Amazon expects to add later.
HOW DID IT START?
Two years ago, Amazon purchased PillPack for $750 million. PillPack organizes multiple maintenance medications into blister packs, removing the need to sort through multiple pill bottles several times a day. PillPack will continue to ship to current patients, with a focus on patients with chronic conditions.
WHAT DOES THIS MEAN?

If you sell health care products but you are not a seller on Amazon, now is the time! People are looking to the platform for more and more of their daily purchases. HINGE COMMERCE helps brands accelerate their digital commerce on all marketplaces, synchronizing digital assets across platforms through our partnership with Salsify. Reach out to us to learn more.
Product reviews drive eCommerce sales.  HINGE COMMERCE's listing quality audit data shows that the number of product reviews has the ...
Read More

→
This year marks the biggest Amazon Prime Day (July 12-13, 2022) in Amazon's history.  eMarketer reported that US Amazon Prime Day 2022 ...
Read More

→
New Promotion Event:  Fall Prime Day The dust hasn't even settled yet on this week's record-breaking Amazon Prime Day event, ...
Read More

→