Automated Bidding and AMS Software Platform
HINGE COMMERCE is always looking for improvements in technology and automation to improve ROI for our clients. Read about our latest offering that can help your brand's marketing.
January 28, 2020 - By HINGE COMMERCE Operations Team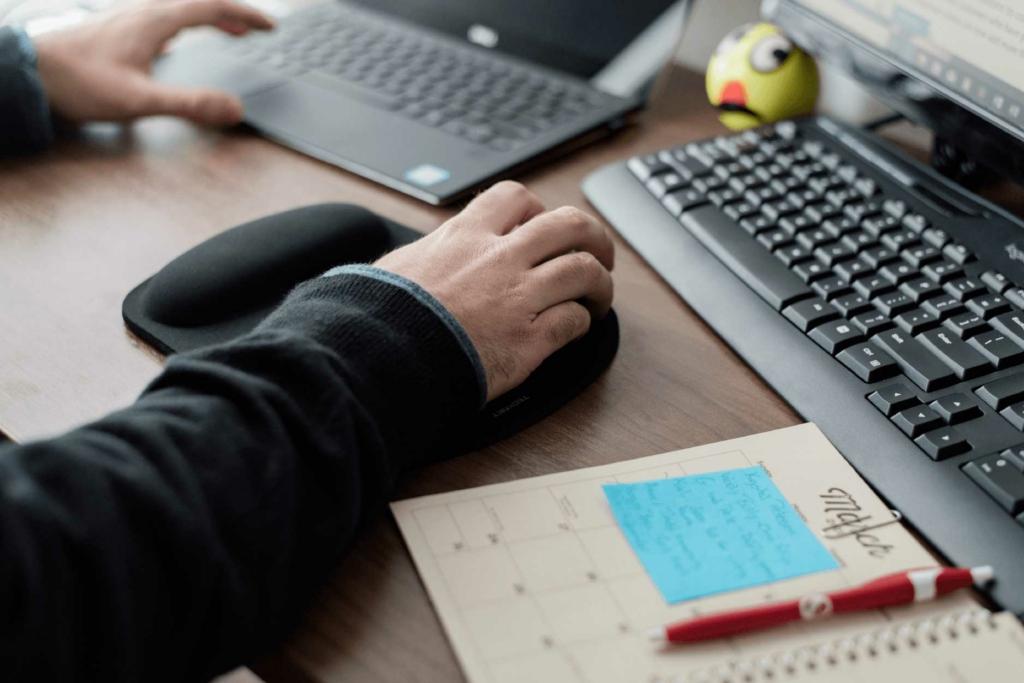 HINGE COMMERCE has a strategic partnership with a leading digital marketing software company that provides optimized keyword bidding and automated sponsored products, sponsored brands and overall digital campaign management on and Walmart.com. This proven technology allows you and your authorized third party sellers to manage your Amazon Marketing spending more efficiently, increase your Return on Ad Spending, and grow market share. Clients who have used this platform have seen a 34% increase in dollar sales with the same spend levels, and reduce labor costs.
Because of HINGE's strategic partnership with this company, we can offer access to the platform at a significant discount. (We can also offer a completely managed marketing service if you would prefer to use our expert team.)
Please reach out to us HERE to learn more!
Product reviews drive eCommerce sales.  HINGE COMMERCE's listing quality audit data shows that the number of product reviews has the ...
Read More

→
This year marks the biggest Amazon Prime Day (July 12-13, 2022) in Amazon's history.  eMarketer reported that US Amazon Prime Day 2022 ...
Read More

→
Amazon has released a new set of Customer Experience Metrics on Seller Central in the United States.  The dashboard can ...
Read More

→