The holiday season has ended, the spring season hasn't started, but the season that is upon us now is… tax season!
January 30, 2020 - By Kathy Cummins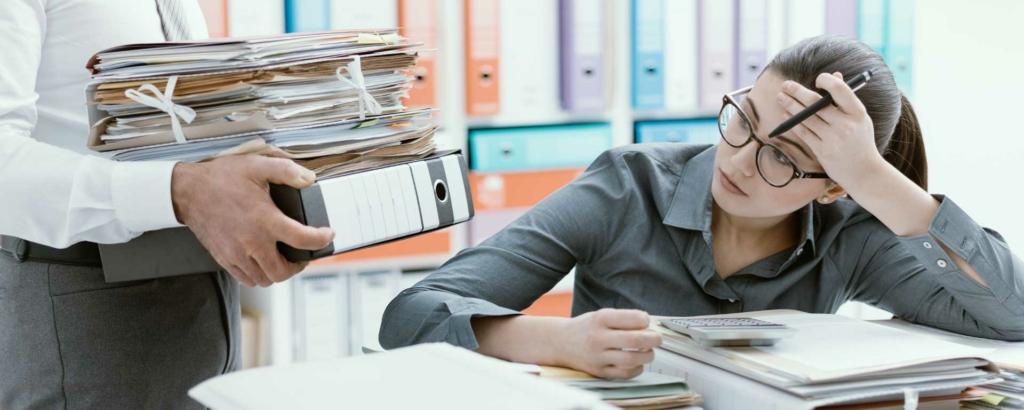 If you are like most people, thinking about tax paperwork may fill you with dread. For online sellers on marketplaces like Amazon, Walmart.com, and even your own e-commerce sites, calculating and filing sales tax can be overwhelming.
This article provides some basic tips to help you start to tackle your sales taxes for your digital commerce business.
HINGE COMMERCE's strategic partner, TaxJar, has helpful resource materials available. TaxJar also offers a software solution that can automate your sales tax calculations, reporting, and filings for your business on Amazon, Walmart.com, Shopify, Magento, Etsy, and other platforms. Depending on the size and complexity of your business, this solution may be worth exploring to simplify your life come tax time.
Contact us to learn more! (contact@hingecommerce.com)
Product reviews drive eCommerce sales.  HINGE COMMERCE's listing quality audit data shows that the number of product reviews has the ...
Read More

→
This year marks the biggest Amazon Prime Day (July 12-13, 2022) in Amazon's history.  eMarketer reported that US Amazon Prime Day 2022 ...
Read More

→
Amazon has released a new set of Customer Experience Metrics on Seller Central in the United States.  The dashboard can ...
Read More

→