NEWS FLASH! New Fall Event Amazon Prime Day!
Amazon Prime Day (July 12-13, 2022) was Amazon's biggest Prime Day ever – selling 300 million items globally, and saving Prime members over $1.7B.  HINGE COMMERCE delivered gangbuster results for our clients who participated in the event (more details to come!)
Amazon is already announcing a new event: FALL PRIME DAY! This 2-day event is scheduled to occur between September and October, to incentivize early Q4 shopping. 
July 15, 2022 - By HINGE COMMERCE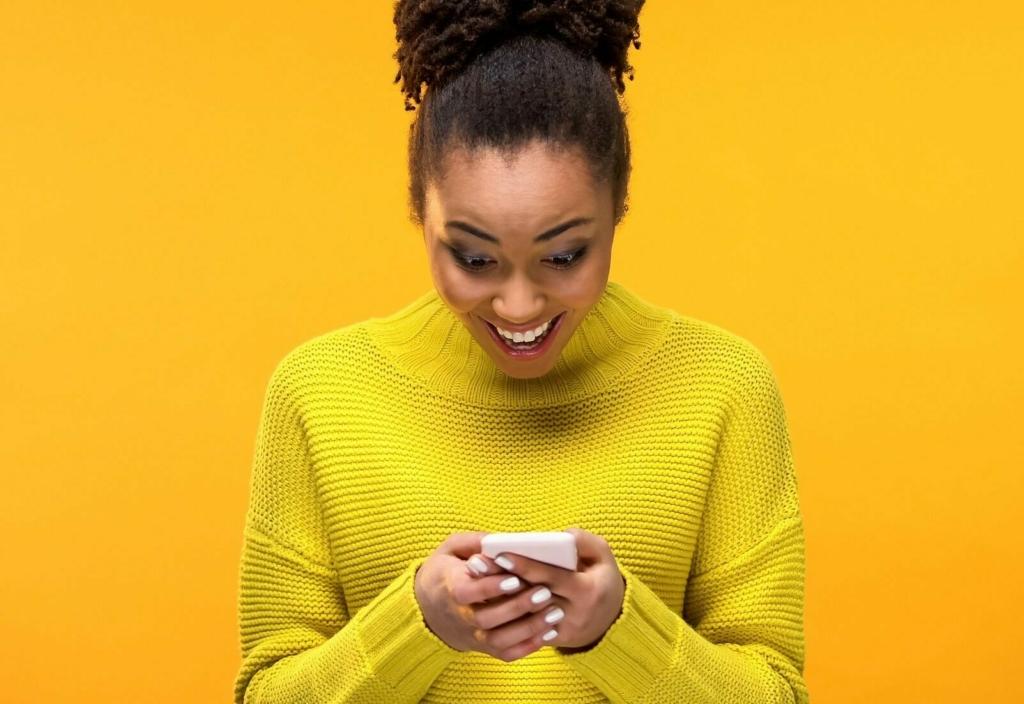 New Promotion Event: Fall Prime Day
The dust hasn't even settled yet on this week's record-breaking Amazon Prime Day event, but there is already news that Amazon will be adding a new promotion event: FALL PRIME DAY. This will be the first time that the company runs two Prime Days in the same year. The Fall Prime Day will be a 2-day exclusive event expected to occur sometime in September or October 2022. Businesses on Vendor Central and Seller Central may already be seeing lightning deal recommendations for Q4 promotion events. Stay tuned for more details!
The motivation for the new event may be Amazon's desire to spread fulfillment volume over a longer period in order to reduce warehouse/fulfillment center backlogs. Given worldwide supply chain challenges, this goal makes sense. E-Commerce sellers should think about trying to incentivize consumer purchasing earlier in Q4 to avoid the holiday season crunch.
Reach out to HINGE COMMERCE to learn how we can help you maximize your sales in Q4 through our best-in-class advertising strategies, promotions, operations, and fulfillment solutions: contact@hingecommerce.com.
Product reviews drive eCommerce sales.  HINGE COMMERCE's listing quality audit data shows that the number of product reviews has the ...
Read More

→
Amazon has released a new set of Customer Experience Metrics on Seller Central in the United States.  The dashboard can ...
Read More

→
According to Jungle Scout's 2022 State of the Amazon Seller Report, 68% of Amazon sellers use FBA to fulfill all of their ...
Read More

→