Amazon Releases In-Stock Head Start Program
Amazon sales peak during the holiday season. To help alleviate the risk of lost sales attributed to out-of-stock products, Amazon has released a program referred to as "In-Stock Head Start."
October 31, 2019 - By Justine Waterman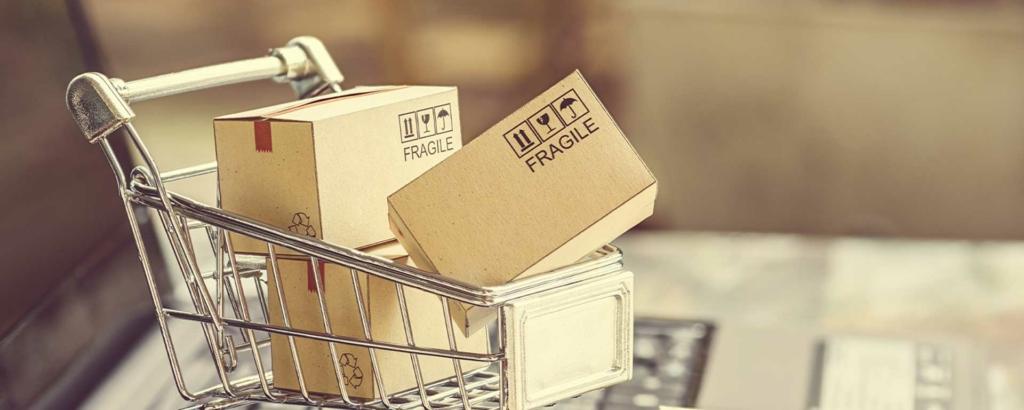 Inventory planning and replenishment for Amazon is one of the many crucial factors to success, however out-of-stocks can happen, especially during peak buying periods like Cyber Monday, Black Friday, or the holiday season. Sales typically increase 4x for sellers in November, and 5x for sellers in December. Out-of-stock levels were 2.3% on Cyber Monday last year, up from a season average of 2.1%, which cost retailers as much as $177 million in lost potential sales. To help alleviate the risk of lost sales due to the out-of-stock products, Amazon has released a program referred to as "In-Stock Head Start."
‍
The In-Stock Head Start program allows your temporarily out-of-stock products to be automatically available for purchase by customers when the new shipment of your products is on its way to the fulfillment center. In-Stock Head Start is available for sellers using Amazon Carrier Central, the Partnered Carrier Program, or Amazon Global Logistics, and the information used from these programs will provide your estimated in-stock dates for your products.
‍
Once Amazon is confident about the arrival date of your replenishment shipment of products, the products will become available on the platform again. Once purchased, the delivery date to customers is based on when your product is estimated to be back in-stock.
‍
Click here to read more information about the In-Stock Head Start program, along with some Frequently Asked Questions.
‍
To learn more about how HINGE COMMERCE can help all aspects of your e-commerce business, click HERE and get connected with a consultant.
Product reviews drive eCommerce sales.  HINGE COMMERCE's listing quality audit data shows that the number of product reviews has the ...
Read More

→
New Promotion Event:  Fall Prime Day The dust hasn't even settled yet on this week's record-breaking Amazon Prime Day event, ...
Read More

→
Amazon has released a new set of Customer Experience Metrics on Seller Central in the United States.  The dashboard can ...
Read More

→