Changes to aged inventory surcharge 
(previously known as the long-term storage fee) April 2023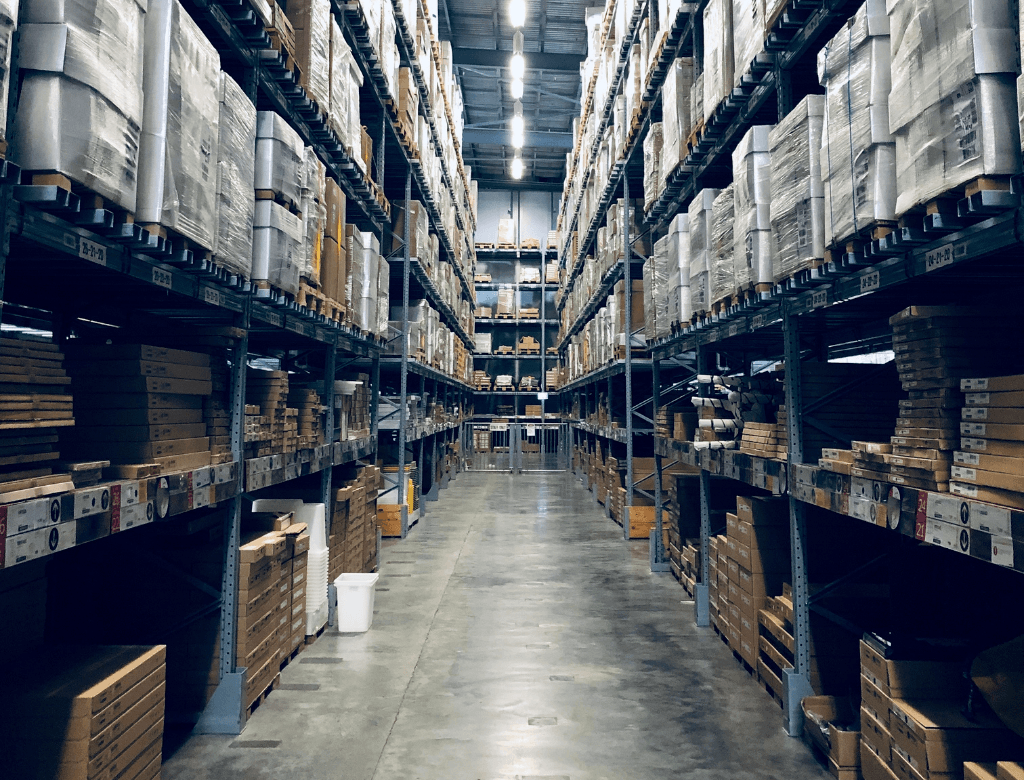 Starting April 15, 2023, Amazon will be adjusting the aged inventory surcharge and adding more tiers.  Aged Inventory surcharge fees are charged based on the inventory age.  Amazon will be applying charges to aged inventory almost 3 months earlier than the previous year. Sellers need to think about a strategy that will help manage inventory more efficiently and they might need to consider smaller and more frequent shipments to avoid additional fees.
This time last year inventory started incurring surcharge fees at 271 days old; Amazon will now be extending to items that are aged 181-270 days. They also concluded that there will be an increase of fees on ALL inventory that has been stored between 271 and 365 days or more by at least $0.50 per cubic foot depending on the tier.
What kind of impact could these changes have on your business?
As Amazon increases fees, it's time for sellers to take stock of ASIN profitability and product pricing. If you're not closely monitoring Amazon fee changes and managing your inventory, this could seriously impact your profitability. It is important to understand what your business is paying for and when so that you ensure your business is growing.
For many sellers, Amazon's complex and ever-evolving rules can be stressful. Hinge offers support to these sellers with its inventory management tools.
Reach out to us at https://hingecommerce.com/contact/ to see how we can help you manage your inventory levels and navigate the ever-changing fee landscape.
What's your reaction?
0
Smile
0
Shocked
0
Cool
0
Sad
0
Laugh