Digiday | Amazon is attempting to court an untapped customer base
CEO and Co-Founder, Fred Killingsworth, talks to Suman Bhattacharyya with Digiday about what Amazon is doing reach lower income customers.
March 18, 2019 - By Suman Bhattacharyya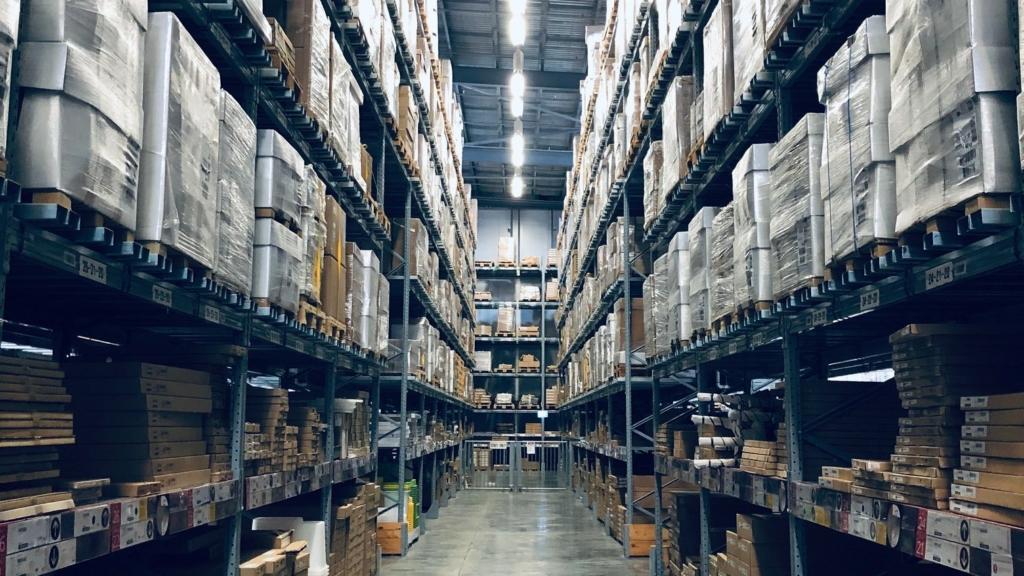 Different from Amazon's target market, the online retailer is making strong efforts to open up an untapped customer base by offering discounted prime memberships, a new bargain section, and delivery pickup points.
‍
"The strategy was to have a broader reach in the market and deliver value to consumers receiving government benefits — it's different from Amazon's historical demographic," said Fred Killingsworth, CEO of e-commerce consultancy Hinge and a former Amazon employee. "The majority of folks that are buying things on EBT are redeeming government benefits at Walmart; it's about being able to reach that untapped market."
‍
To read the article in its entirety, click here.
‍
This year marks the biggest Amazon Prime Day (July 12-13, 2022) in Amazon's history.  eMarketer reported that US Amazon Prime Day 2022 ...
Read More

→
For Amazon sellers using Fulfillment By Amazon (FBA):  starting April 28, 2022, a 5% fuel and inflation surcharge will be ...
Read More

→
Amazon Prime Day is happening in Canada this year!  After canceling Prime Day in Canada in 2021, due to the ...
Read More

→