Digiday | Amazon is Chasing Growth and Shifting Resources to Third-party Sellers
Brands selling on Amazon are migrating from the wholesale side to the seller side – ultimately because of control.
January 31, 2019 - By Hilary Milnes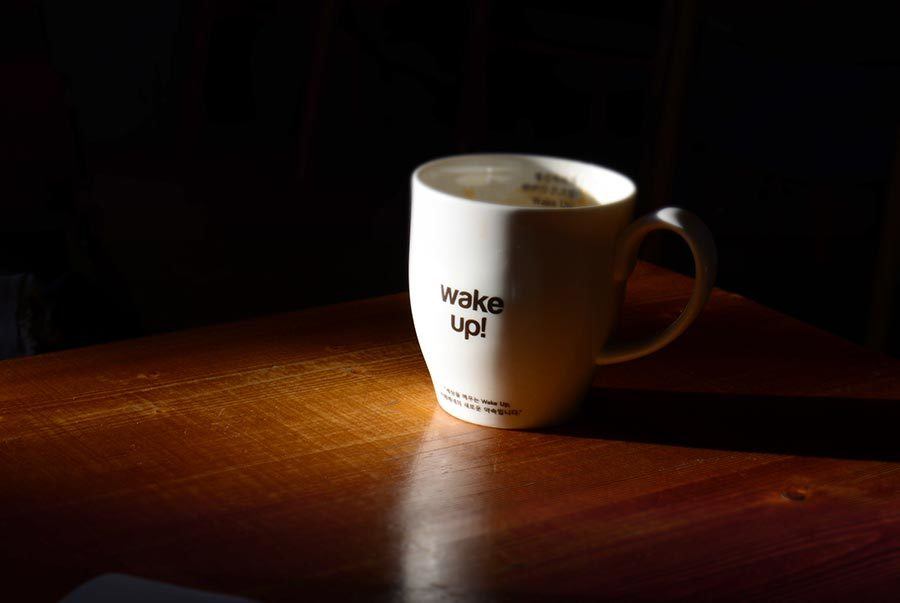 Third-party marketplace traction is picking up on Amazon thanks to more awareness and education on the selling model. There are networks of resources for small-business owners, big brands and resellers alike that explain how to get started selling on Amazon, and how to turn a profit doing so, by updating logistical changes to the marketplace and sharing tips and tricks.
When retail middlemen fall out of fashion, even Amazon has to switch gears.
‍
Last year, Amazon pulled vendor managers off of all wholesale accounts that were doing less than $10 million a year in sales. And in Feb. 2018, it launched its Marketplace Growth program, which assigns a strategic account manager on Amazon's team to help sellers navigate changes to the marketplace and act as a resource in solving problems and answering questions. Previously, Amazon's Seller Central was a fully self-service marketplace, where sellers only get access to a dashboard and a generic "help" email for when problems arise.
‍
To read the article in its entirety, click here.
This year marks the biggest Amazon Prime Day (July 12-13, 2022) in Amazon's history.  eMarketer reported that US Amazon Prime Day 2022 ...
Read More

→
For Amazon sellers using Fulfillment By Amazon (FBA):  starting April 28, 2022, a 5% fuel and inflation surcharge will be ...
Read More

→
Amazon Prime Day is happening in Canada this year!  After canceling Prime Day in Canada in 2021, due to the ...
Read More

→