Digiday | How a Consolidated Marketplace Helps Amazon Assert More Control
CEO and Co-Founder, Fred Killingsworth, talks to Digiday's Hilary Milnes about how One Vendor will effectively eliminate brand choice around how sellers want to sell on Amazon.
December 3, 2018 - By Hilary Milnes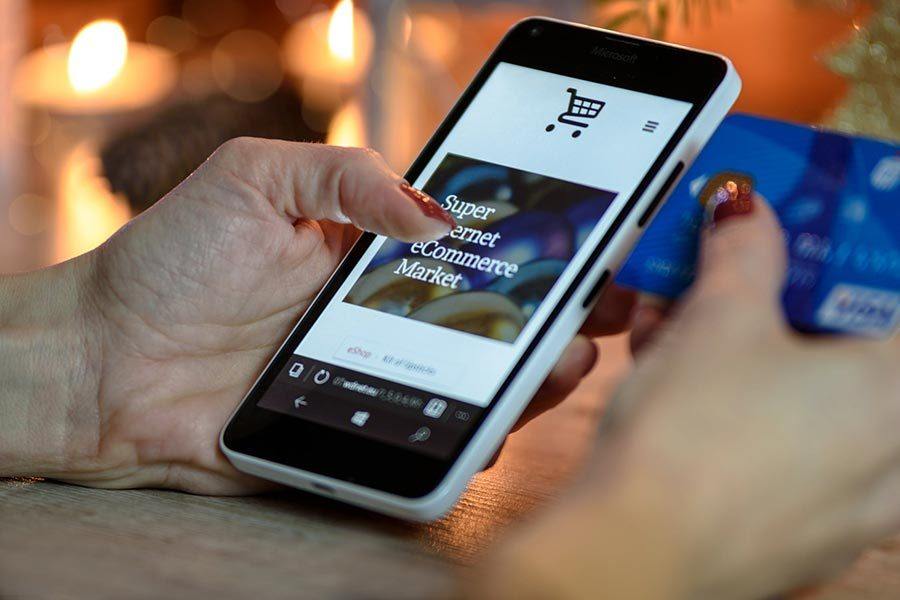 Amazon's consolidated selling system, One Vendor, is expected to combine Amazon's two marketplaces — one for first-party sellers, which it calls Vendor Central, and Seller Central, for third-party sellers — into one. One Vendor would put Amazon in control of what brands sell where. For customers trying to find legit products on the site, that's a good thing. Though this poses a great opportunity for brands selling big ticket products, smaller, more niche brands aren't as excited for the deal.
‍
"Given the vast issues with brand authority and control of unauthorized sellers, unifying it on one platform would make it easier to manage and mitigate the brand challenges to eliminate knockoff product," said Killingsworth.
‍
To read the article in its entirety, click here.
This year marks the biggest Amazon Prime Day (July 12-13, 2022) in Amazon's history.  eMarketer reported that US Amazon Prime Day 2022 ...
Read More

→
For Amazon sellers using Fulfillment By Amazon (FBA):  starting April 28, 2022, a 5% fuel and inflation surcharge will be ...
Read More

→
Amazon Prime Day is happening in Canada this year!  After canceling Prime Day in Canada in 2021, due to the ...
Read More

→