Digiday | 'The Problem is Pervasive': Inside PopSockets' Fight Against Amazon Fakes
Recent Amazon vendor, PopSockets, pulls business from the platform to pursue lawsuit against counterfeit sellers on the platform.
May 8, 2019 - By Hilary Milnes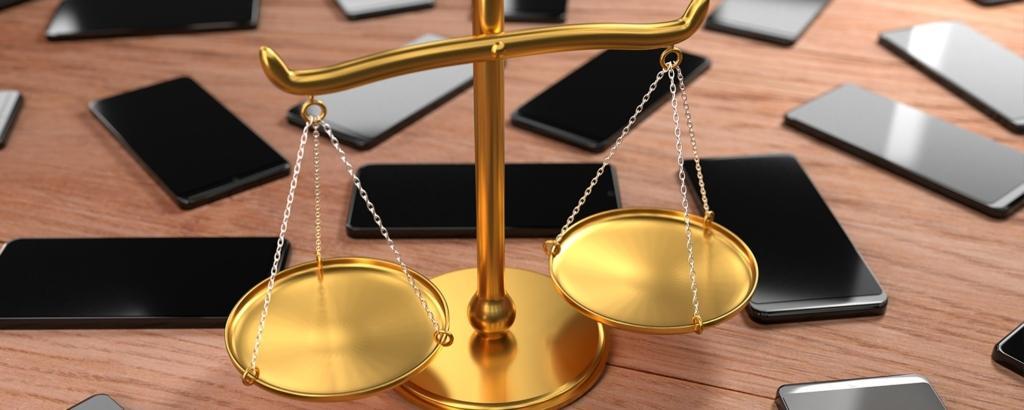 PopSockets is one of several Amazon vendors bringing attention to counterfeit products sold online with a lawsuit filed against a seller on Amazon. PopSocket decided to pull their business from the platform since they couldn't maintain brand control or their reputation with the resulting counterfeit products.
Not all companies have the resources to spend so much on brand protection as PopSockets, which did $200 million in revenue in 2018, does, and Killingsworth said the brand's need to both use Amazon's anti-counterfeit tools as well as file a lawsuit demonstrates that Amazon's own measures aren't enough. As Amazon looks to win over brands that have resisted the platform, it's a warning.
This year marks the biggest Amazon Prime Day (July 12-13, 2022) in Amazon's history.  eMarketer reported that US Amazon Prime Day 2022 ...
Read More

→
For Amazon sellers using Fulfillment By Amazon (FBA):  starting April 28, 2022, a 5% fuel and inflation surcharge will be ...
Read More

→
Amazon Prime Day is happening in Canada this year!  After canceling Prime Day in Canada in 2021, due to the ...
Read More

→