Forbes | Hinge Grows Fast, Lands Backing Under Tech-Savvy Founder
E-commerce services startup Hinge Consulting LLC, bears the hallmarks of a virtual overnight success and recently landed a major private equity deal roughly three years after its launch.
February 13, 2019 - By Dinah Wisenberg Brin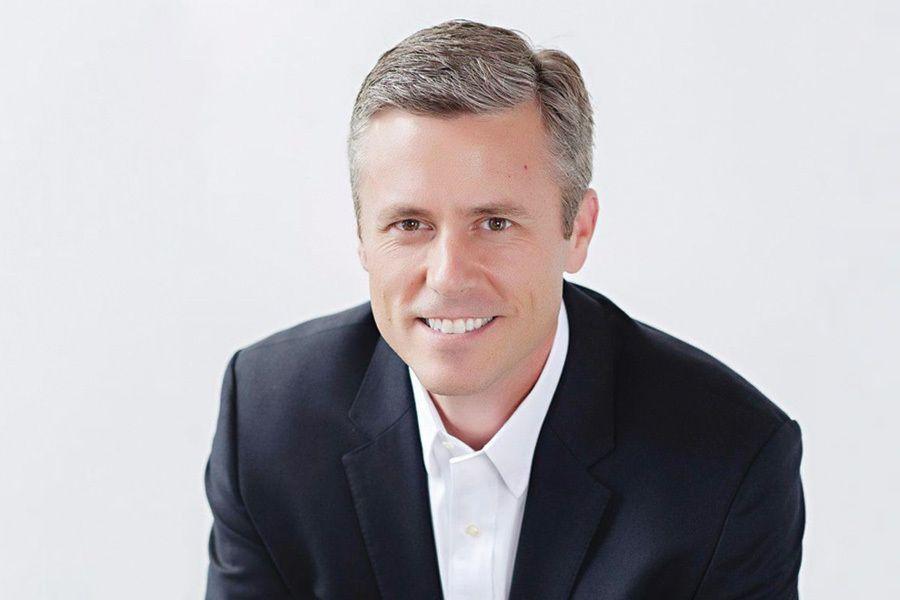 Last month, Vora Ventures, an Ohio-based private equity firm focused on B2B technology companies, announced that it acquired Hinge. This partnership allows Hinge to increase its technology investments and rapidly expand its global footprint.
‍
"We believe that the B2B2C commerce market is poised for explosive growth globally. Hinge's proven value to its clients, trusted brand, and committed team will benefit from our global resources, strategic and infrastructural support, and business development expertise" Vora Ventures, Executive Chairman, Mahendra Vora said in announcing the investment.
‍
To read the article in its entirety, click here.
This year marks the biggest Amazon Prime Day (July 12-13, 2022) in Amazon's history.  eMarketer reported that US Amazon Prime Day 2022 ...
Read More

→
For Amazon sellers using Fulfillment By Amazon (FBA):  starting April 28, 2022, a 5% fuel and inflation surcharge will be ...
Read More

→
Amazon Prime Day is happening in Canada this year!  After canceling Prime Day in Canada in 2021, due to the ...
Read More

→