We create content that's
Proactive, not Reactive.
We really geek out about best-in-class content, backed by data. Our customized strategy streamlines and scales the creative process, so you can take a load off.
We only win in eCommerce when you win.
How do we ensure success? We work together to build a customized strategy to fully optimize your product listings from the ground up.
Beautiful content that's strategically rooted.
We transform our data and research into content that converts, and we create it all in-house. No more piecing together agencies.
Hinge Commerce has been a valuable partner in transforming our online presence. Their expert team delivered exceptional listing creations and enhanced content for our product catalogs, enabling us to stand out in the competitive e-commerce landscape. Their collaboration with Donatello also provided us with captivating lifestyle shots and CGI images that proved instrumental in strengthening our brand identity. Thanks to Hinge Global's services, we witnessed an immediate improvement in retailer scorecards. We are grateful for their collaboration and expertise.
We start our process strategically to set us up for success.
We pull competitor data and keywords the moment we get started. We leverage this data to build a holistic strategy for each of your products.
We take a look at your existing online presence compared with your competitors and identify any opportunities for optimization.
We review your products and categories via keywords research and white space, allowing us to strategize a plan of content action.
We pull data via your account and our proprietary technology, Hinge Axis, to gain insights into your content.
We analyze the quality of the existing content by examining your brand tone, look, and feel to gain insights on how the content is perceived by its audience.
Think of it as visual storytelling. Strong imagery influences and converts.
There's no better way for the consumer to visualize themselves using your product than to show them exactly what it looks like in their day-to-day. Emotive connections sell.
It's a fact: Video presence on product listings increases conversion.
Is your brand equipped with top-tier content? Our experts create videos that convert, and the best part is you'll own the rights.
A strong story keeps your customer engaged, but an SEO strategy brings them to it.
The key to effective eCommerce copy is marrying your brand voice with a relevant search strategy. Our team pulls retailer-specific keywords to amplify your rank amongst your competition.
A strong visual presence is the first thing that reels the consumer in.
Let that sink in. We're not just here to check your boxes. We create imagery that tells your brand story and informs the customer so they stick around to learn more.
Content should never be a one-and-done solution.
Retailer requirements change. Keywords change trends. Seasonality is affected. Measuring content efficacy is vital to ensure your content truly is best-in-class.
Updating your strategy is the key to success. Don't worry—we've got you covered.
Data means nothing if you don't secure an implementation plan. Our team provides the next-steps strategy for continuous optimization.
Our results speak for themselves.
We go above and beyond for your success
Our omni-channel experts will help you win on the digital shelf
We're looking forward to adding your brand to the list
From CPG brands to apparel, pet, supplements, and more, we've got experience in every vertical.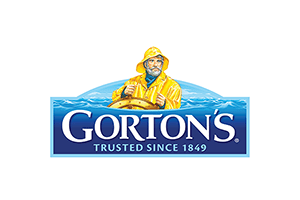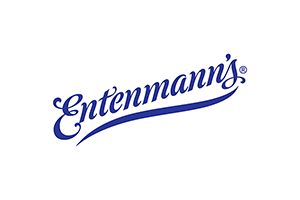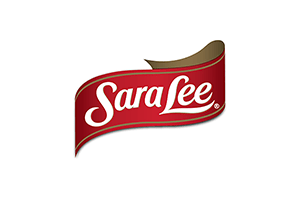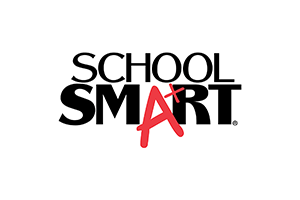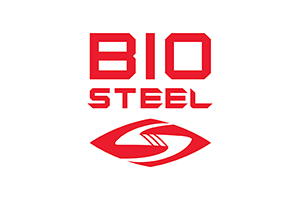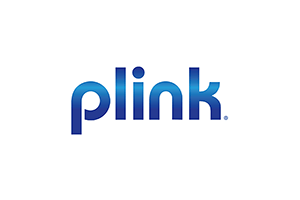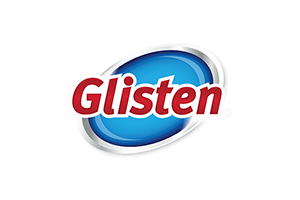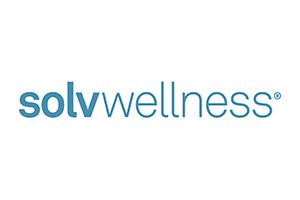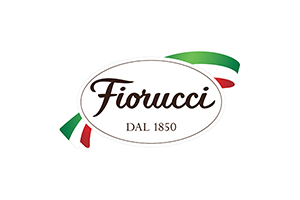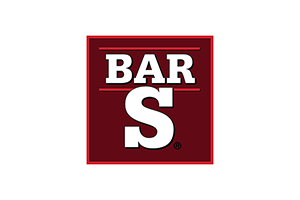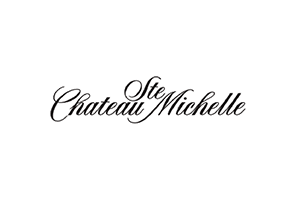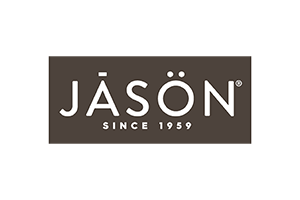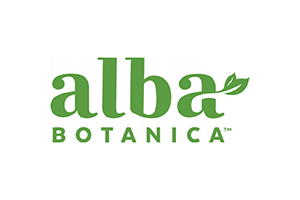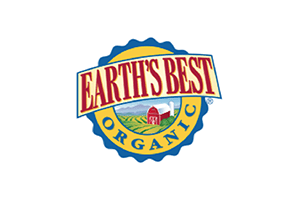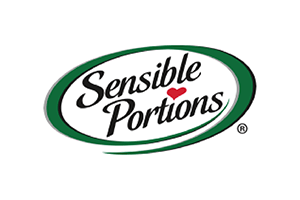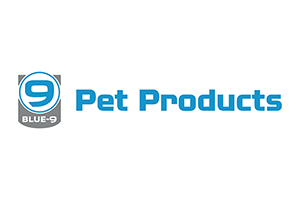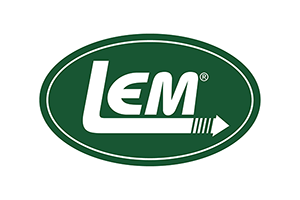 Make the most of your eCommerce content, starting today.
Send us a message, and one of our experts will be in contact ASAP.