Competing in digital commerce is hard.
Get the eCommerce consulting that you need to win
HINGE COMMERCE is a technology-driven, full-service eCommerce consulting agency, supporting online businesses on Amazon, Walmart, Target, Shopify, and more. We help you grow your eCommerce business by delivering expert marketplace strategic consulting, best-in-class creative content, industry-leading SEO and copywriting, brand-building advertising, and actionable data insights.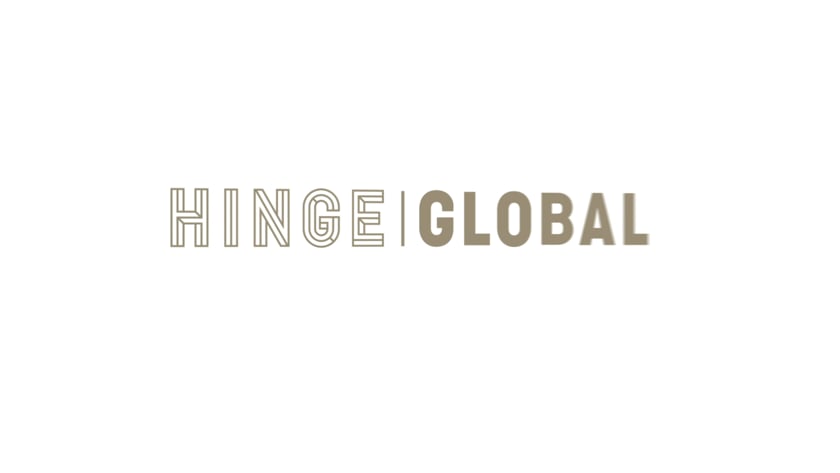 During Prime Day 2022 (July 12-13, 2022), businesses managed by HINGE COMMERCE's full-service channel management team saw an average increase of +115% in sales vs. Prime Day 2021: 7-times more growth than the industry average.
Our methodology is a pattern-based approach that emphasizes strong client collaboration. Designed to adapt to any product segment for creating rapid and profitable growth for our clients.
$+
Digital Ad Spend Managed
+
Enhanced Brand Content Created
+
Marketing Campaigns Updated
+
Cases with Amazon REsolved