Advertising Services for
Amazon, Walmart, + more.
Our retail media expertise elevates your brand to grow profitably in all marketplaces.
Effortlessly Achieve Your Advertising Goals
Whatever the channel, our experts are ready to navigate challenges with ease and confidence.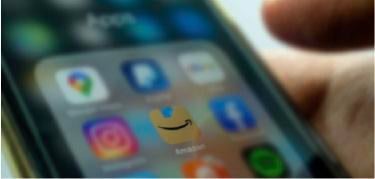 Our Amazon Advertising experience originates from the inception of AMS ads; we know AMS and DSP ad formats like the back of our hands.
Our team of experts has spent countless hours mastering the intricacies of each format, allowing us to create highly effective campaigns that drive results for our clients.
Trust us to bring our wealth of knowledge and expertise to the table and help you achieve your advertising goals on the Amazon.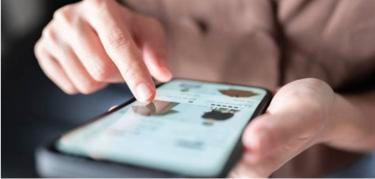 When it comes to retail media advertising, our expertise helps businesses beyond the realm of Amazon.
While our work with Amazon Advertising is well-known, we also provide our services to other retailers like Walmart and Target. Our team understands each platform's unique needs and challenges, and we work closely with our clients to create effective advertising campaigns.
We have experience working with other platforms such as CitrusAds and Criteo, giving our clients access to a wide range of advertising options.
No matter what your business goals are, Hinge Commerce can help you reach your target audience and drive sales through strategic and effective retail media advertising.
We are a proud Verified
Amazon Ads Partner
Our commitment to delivering successful ad strategies that meet our client's KPIs is unmatched in the industry.
an Advertising
Partner You Can Trust
Hinge Commerce has been a critical eCommerce partner for BioSteel. Hinge's deep expertise in eCommerce, and their outstanding day-to-day management of our Amazon business, have helped us win in the marketplace across the US and Canada.

The sports nutrition category is highly competitive with many entrenched players with deep pockets. Selecting the right partner can be challenging, be sure to ask the right questions and be informed of your agency's strategy for your business. Find the right balance with managing Amazon to work with them to achieve the desired results.
Always Elevating Performance
As responsible ad managers, we optimize campaigns to deliver maximum results.
While we leverage advanced tools to assist us with ad management, our focus always remains on reducing wasted ad spend, practicing proper keyword harvesting, and exploring market opportunities to improve campaign performance.
This strategic approach ensures that our ad campaigns deliver a higher return on investment and help our clients achieve their marketing goals.
Rest assured that when you work with us, your ad campaigns are in safe hands and will continuously be optimized to deliver the best results possible.
When was the last time you felt confident that your agency or ad partner was considering all aspects of the customer journey?
At Hinge Commerce, we pride ourselves on our 3-pronged strategy that delivers impressive results.
Our approach ensures that we cover all areas of the customer journey, leaving no stone unturned.
We believe in providing our clients a tailored ratio that aligns with their goals, ensuring they receive the best possible outcome.
Our approach guarantees that we deliver results that are both effective and efficient. Trust Hinge Commerce to help you achieve your goals and take your business to the next level.
Advertising Asset Creation
While Sponsored Products/search ads dominate most advertising brands, supporting other ad formats is equally important to have a full-funnel strategy to take your advertising returns further. Utilizing custom image banners, headline copy, and video has been repeatedly proven to increase click-through rates and conversion. Our team has the data and research to create advertising assets that convert.

What's better? They can also work on your A+/Enhanced content too. We are creating a seamless and consistent experience for online customers.
Collaborate with Confidence
Ditch the uncertainty of working with inexperienced teams. Experience the ease of working with our Advertising experts.
After submitting a request for a strategy call with one of our experts, we'll closely examine your account and provide a comprehensive audit of your current performance.
This audit allows us to identify any areas where we can improve your campaigns and provide you with actionable recommendations to help you achieve your goals. Best of all, this valuable audit is completely free of charge!
Once you've reviewed our recommendations, you can decide whether to proceed with our services. When you do, you'll already have an early action plan to help you get started on the right foot. We can't wait to work with you!
Our team gets to work the moment you decide to partner with us. Our first priority is optimizing your campaign performance.
We start by tackling the low-hanging fruit and ensuring your account is set up for success. This involves performing proper optimizations to reduce wasted spend and cleaning up your campaign settings and targets.
Our team conducts thorough keyword and competitor research to ensure we target your business's correct phrases and audience.
We create a 90-day plan to set expectations and keep you informed every step of the way. Our expertise and unwavering dedication to your success empowers us to accomplish your advertising goals.
After 90 days, our extensive testing on your account ensures everything runs smoothly and efficiently. This gives us a solid foundation to build upon, allowing us to continue scaling up and reaching our long-term goals.
If you have content creation included in your SOW, it is typically updated by this time, and it will only enhance our efforts further and drive even greater success.
With your ad budgets in mind, you'll have the chance to connect with our team members and gain even more insight into our progress. Rest assured that we are committed to your success–we only win when you do!
From CPG brands to apparel, pet, supplements, and more, we've got experience in every vertical.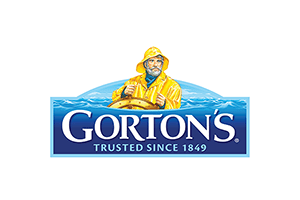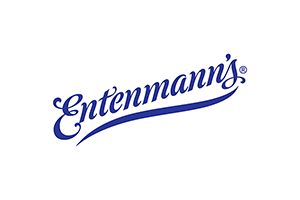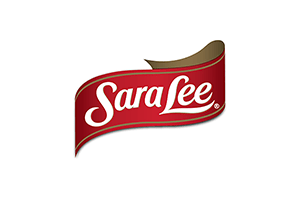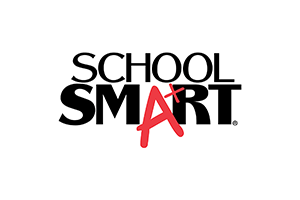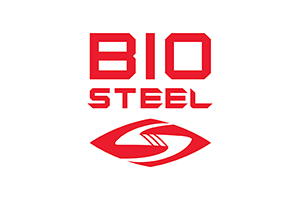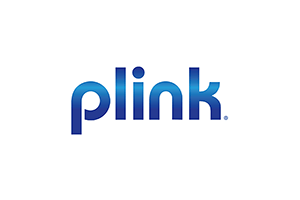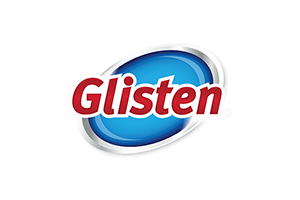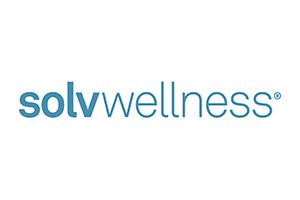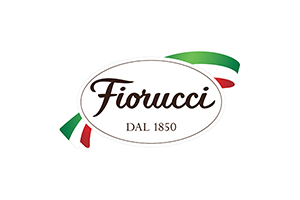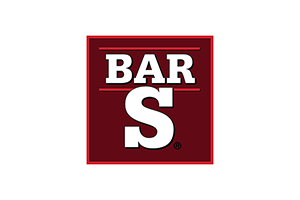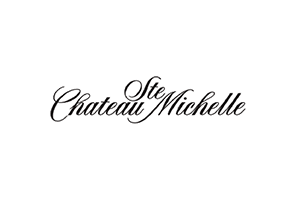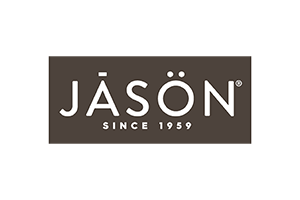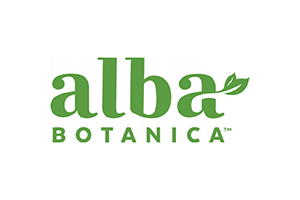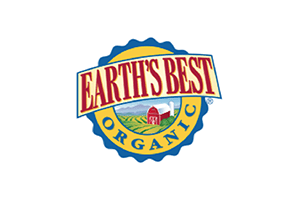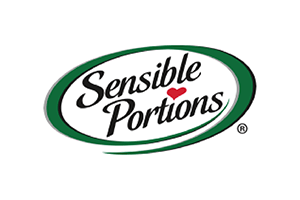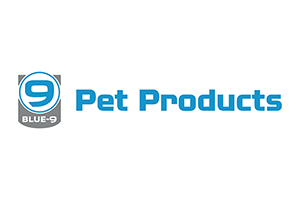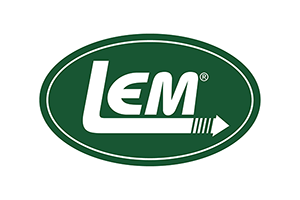 When making informed decisions about your eCommerce business, there is certainly no shortage of data to consider. Understanding historical performance, profitability, and determining product focus can be daunting.
That's where HINGE COMMERCE's Hinge Axis platform comes in.
Ready to kick off your ad strategy?
Request a call with a Media Retail Expert today.