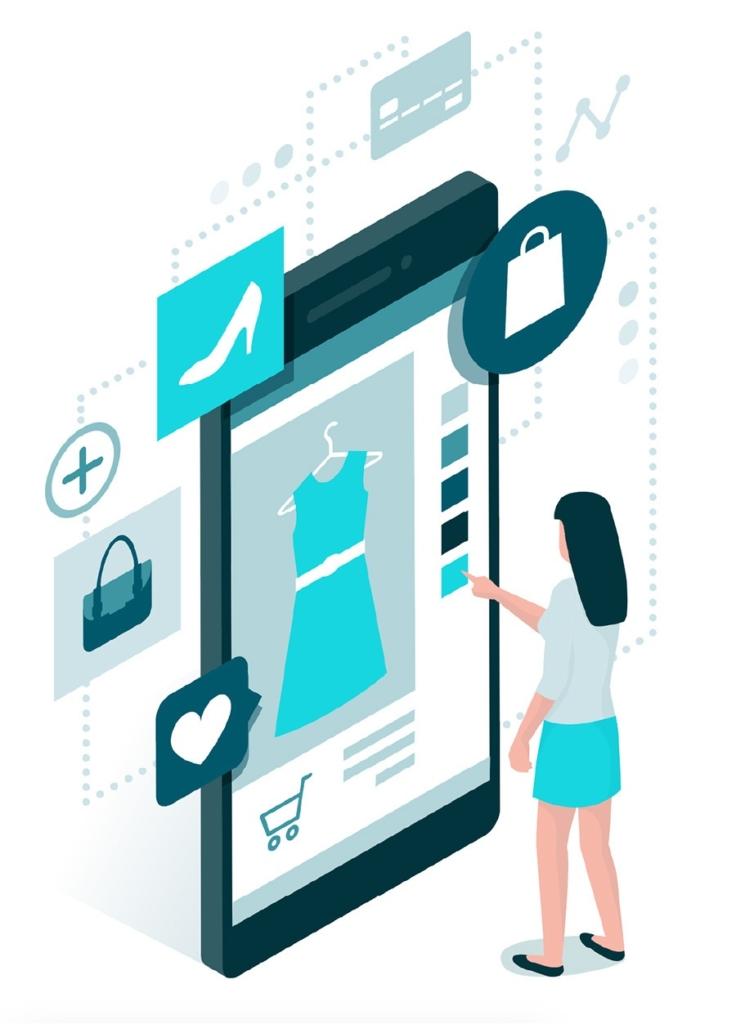 level up your brand across all marketplaces
Think of us as your eCommerce problem-solvers.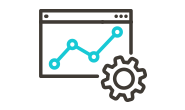 Encompasses all our core teams holistically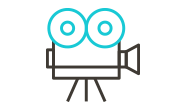 Optimizes data-backed copy and visual content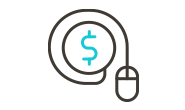 Retail Media + Advertising
Grows profitability in any marketplace

Let's Connect At OUTDOOR RETAILER and Discuss WHAT HINGE COMMERCE CAN DO TO SCALE YOUR BRAND.
Fill out the form to request a personalized consultation.