4 Ways to Improve Your A+ Content on Amazon
HINGE COMMERCE experts have compiled a list of 4 strategies to consider when developing A+ Content for Amazon.
September 13, 2019 - By HINGE COMMERCE Operations Team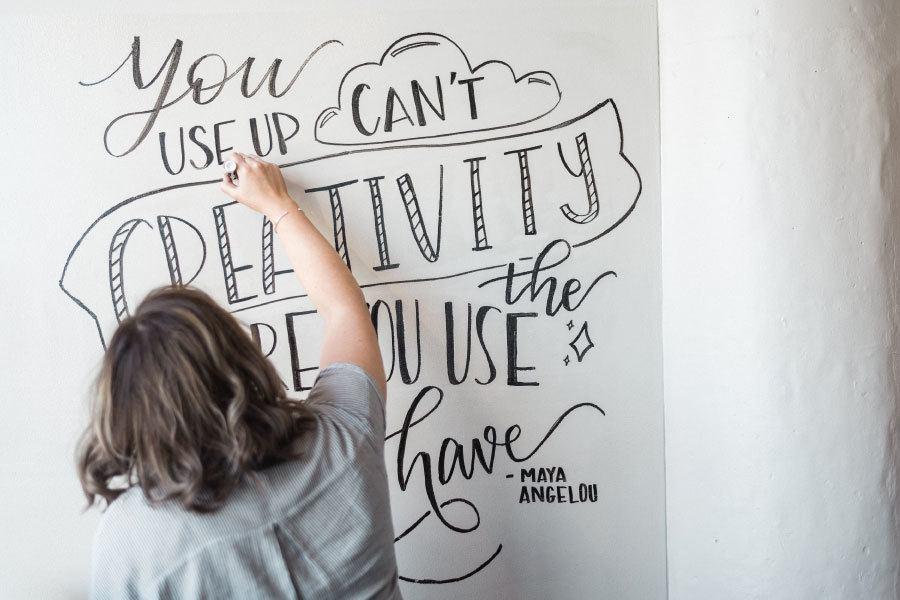 Creative content can be crucial for setting brands apart from competition. It is the first glance of what a company stands for and can convey product-specific information to help the consumer better understand features and usability prior to purchase. On Amazon, this below-the-fold enhanced feature is referred to as A+ Content. This feature allows for the addition of detailed descriptions and images, comparison charts, and more.A+ Content is an effective way to reassure consumers, advance conversion rates, add credibility to a listing, especially since it is only available to Brand Registered sellers.
Our creative experts at HINGE COMMERCE came up with 4 strategies to leverage when creating this content.
‍1. Present the Brand. Always remember, this may be the first time a user may interact with your brand. Don't waste the opportunity to leverage a powerful message with emotive brand-relevant visuals to strengthen your connection with the audience.
‍
2. Experience Product. Introduce your product in its best light.Clearly show what it is, what it does, and why consumers should chose you. This allows the user to gain a full understanding of the product and gives them confidence in their purchase.Utilize "in-use" photography that places your product in the environment it will be used. This is key to creating the connection between your product and the end user.
‍
3. Brag a Bit. Tell your story. You are awesome at what you do.Don't be afraid to say it! Clearly and intuitively speak to the benefits of your brand and products. The less text, the better.
‍
4. Share the Goods. Always show the breadth and variety of your products. Bookend the page with a list of other products that the consumer may be looking for. Help them make their decision by thoughtfully choosing which items they may consider and incorporate cross-selling.
‍
‍
‍
Below are additional examples from our in-house Creative Team. Get in touch with us to learn how we can help guide on strategy or build customized creative content for you! Email contact@hingecommerce.com for more information.
‍
Product reviews drive eCommerce sales.  HINGE COMMERCE's listing quality audit data shows that the number of product reviews has the ...
Read More

→
This year marks the biggest Amazon Prime Day (July 12-13, 2022) in Amazon's history.  eMarketer reported that US Amazon Prime Day 2022 ...
Read More

→
New Promotion Event:  Fall Prime Day The dust hasn't even settled yet on this week's record-breaking Amazon Prime Day event, ...
Read More

→