Enhanced Brand Content is Visual Storytelling That Maximizes Conversion
This digital content has many names. On Walmart.com, it's called Enhanced Brand Content. On Target.com, it is called Rich Media. On Amazon, it's called A+ Content. Enhanced Brand Content typically sits below-the-fold, just before product reviews. Because of this position, many consumers will scroll to this section while they do additional product research prior to making an online purchase.
December 16, 2021 - By Kathy Cummins
Enhanced Brand Content gives businesses a chance to provide additional information about their product or brand, explain how the product can be used, its benefits, comparison charts, and more. In fact, some retailers are starting to mandate the use of enhanced content on their marketplaces because of the improved customer experience. The best Enhanced Brand Content relies more on imagery and relies less on text.
This "below the fold" content impacts sales in a number of ways: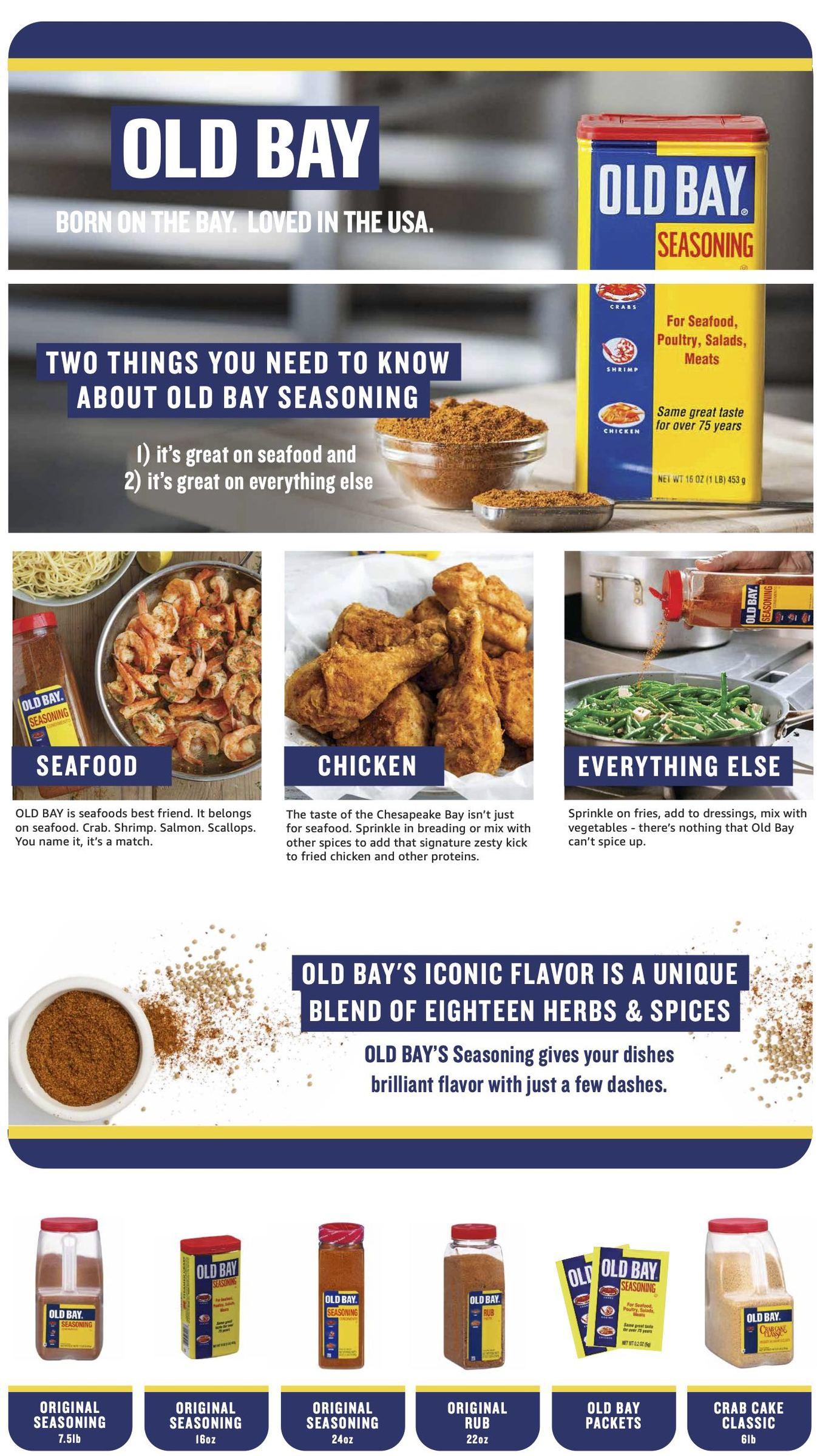 Improved Conversion Rates by providing consumers with more information and explaining the benefits of the product.
Reduced Return Rates by addressing consumers' unasked questions and setting clear expectations, Enhanced Content can help reduce return rates.
Increased Consumer Reviews. As with return rates, with clear Enhanced Content, consumers' expectations are more likely to be met and consumers are less likely to be disappointed by their purchase.
Increased time spent on the product detail pages as well as increased revenue per shopping cart. Consumers are 25% more likely to buy when enhanced content is present.
Improved Retailer Relationships. Many marketplaces are starting to mandate Enhanced Content / Rich Media on their platforms because of the improved consumer shopping experience.
Many eCommerce Marketplaces – such as Walmart.com, Target+, Petco, PetSmart, Lowe's, Wayfair, and more – require third-party syndication platforms in order to upload Enhanced Brand Content. Fortunately, the HINGE/Salsify Content Accelerator enables us to seamlessly upload Enhanced Brand Content on behalf of brand owners. Salsify's platform works across dozens of eCommerce sites, enabling HINGE COMMERCE to leverage a single piece of digital content across multiple platforms.
Leverage Enhanced Content on All your eCommerce Channels, Avoid Penalty Fees, and Grow Sales!
HINGE COMMERCE can upload your Enhanced Content (aka rich media) to all your major e-commerce channels, including Target.com, Walmart.com, and Amazon.com. We do this in under two business days. Avoid the penalty fees for not having enhanced content on your listings, and improve your conversion rates!
Product reviews drive eCommerce sales.  HINGE COMMERCE's listing quality audit data shows that the number of product reviews has the ...
Read More

→
This year marks the biggest Amazon Prime Day (July 12-13, 2022) in Amazon's history.  eMarketer reported that US Amazon Prime Day 2022 ...
Read More

→
New Promotion Event:  Fall Prime Day The dust hasn't even settled yet on this week's record-breaking Amazon Prime Day event, ...
Read More

→