FedEx is Ending Their Ground Shipping Contract With Amazon
FedEx not renewing their contract to provide Amazon ground support for deliveries.
August 15, 2019 - By HINGE COMMERCE Operations Team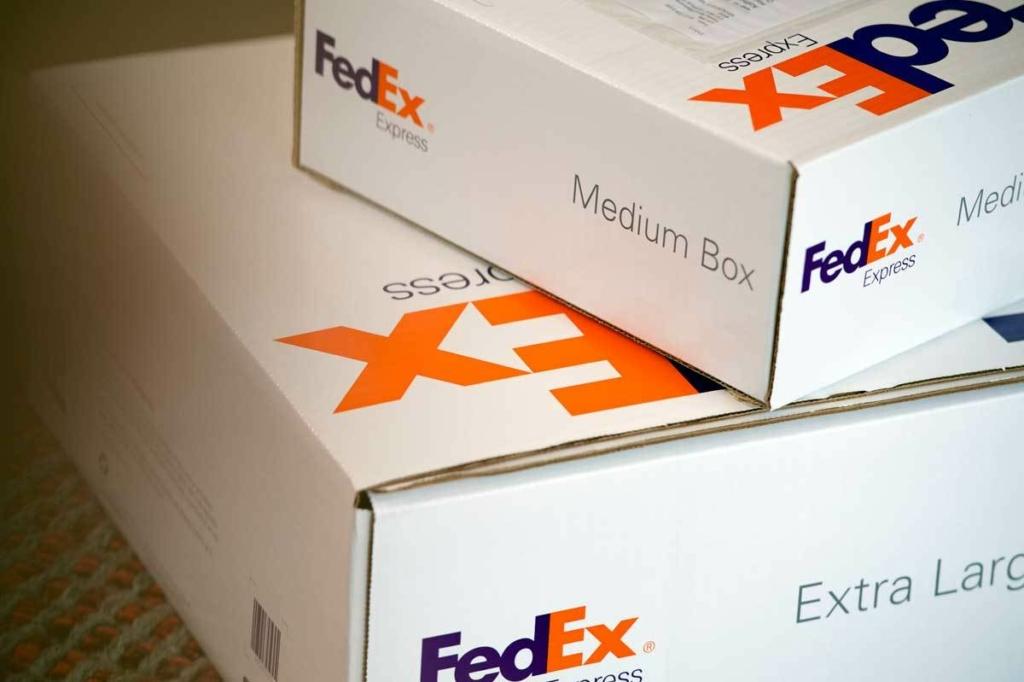 Following the decision that Fedex made on June 30, 2019 to no longer provide air shipping coverage for Amazon, the logistics giant has announced today that they will not renew their contract for ground delivery for Amazon.
Amazon's contract will continue until the end of the month, however the new changes will likely go into effect on September 1st. According to a FedEx spokesperson, this change allows FedEx to continue to \expanding their influence more broadly across the e-commerce landscape.
The fact that Amazon continues to develop their own logistics system is likely a key factor driving FedEx's decision to sever ties with Amazon. As of today, Amazon already handles roughly 26% of their own shipments. By 2021, Amazon Air will have at least 70 cargo aircraft operating out of over 20 air gateways in the US. Furthermore, the Michigan-based Spartan Fleet Vehicles and Services is partnering with a "leading North American e-commerce company" to provide at least 2,237 walk-in delivery vans by Q3 of 2019, indicating this "mystery" e-commerce company is planning a major logistics undertaking.
However in the near-term, today's news could impact Amazon sellers who rely on FedEx. We at HINGE COMMERCE have anticipated this change for some time, and we have already ensured all of our clients have been migrated to UPS as the shipping provider. If you are an Amazon seller, we suggest that you switch to UPS before September 1st.
Here is the message from Amazon sent via Seller Central:
‍
For help responding to these changes or improving your e-Commerce strategy, contact us here.
HINGE COMMERCEis a digital commerce consulting company that provides end-to-end services to help companies accelerate their online business worldwide.Led by former Amazonians, HINGE COMMERCE is passionate about all aspects of digital commerce, and committed to delivering world-class creative design, channel management, logistics, dataanalytics and technology solutions.
Product reviews drive eCommerce sales.  HINGE COMMERCE's listing quality audit data shows that the number of product reviews has the ...
Read More

→
This year marks the biggest Amazon Prime Day (July 12-13, 2022) in Amazon's history.  eMarketer reported that US Amazon Prime Day 2022 ...
Read More

→
New Promotion Event:  Fall Prime Day The dust hasn't even settled yet on this week's record-breaking Amazon Prime Day event, ...
Read More

→