Cincinnati Business Courier | Fast-Growing Cincinnati Business That Helps Companies Sell on Amazon Doubles Space
Hinge's clients saw 80% sales growth on Amazon during the first quarter.
June 18, 2019 - By Steve Watkins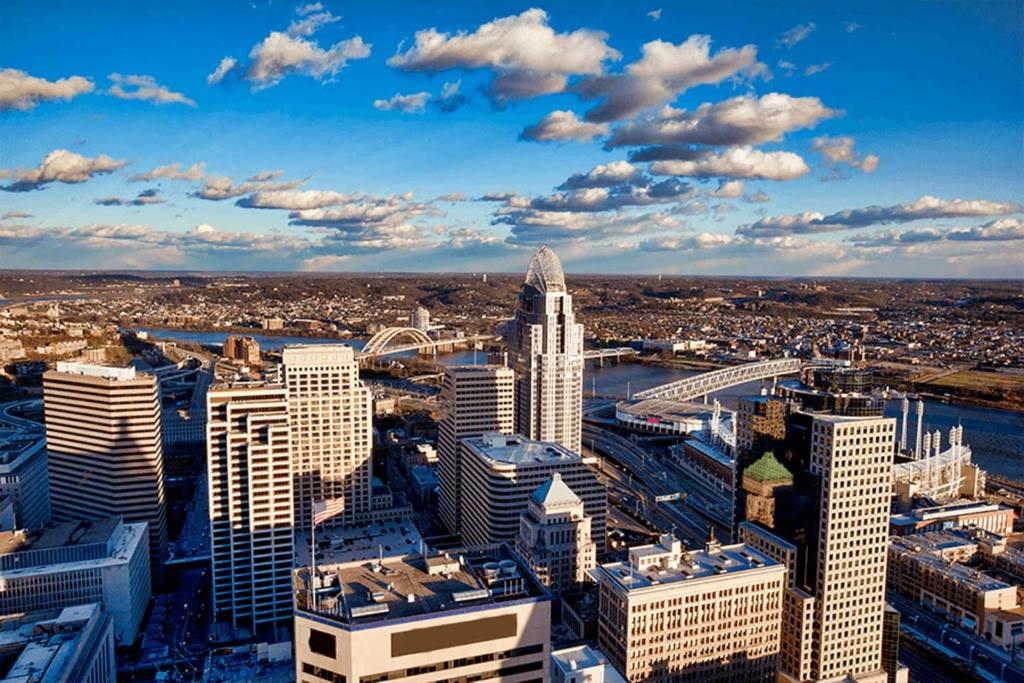 A fast-growing Cincinnati business has more than doubled its space in a downtown office building to accommodate its rapid growth. It's also adding international offices. Hinge, which helps companies sell their products on Amazon and other e-commerce platforms, has expanded to give it 10,000 square feet of contiguous space in the Edge at 310 Culvert St., CEO and founder Fred Killingsworth told me. The company had been in 4,000 square feet before expanding in May into space another tenant vacated.
‍
"We were busting at the seams with 40 people in a little over 4,000 square feet," Killingsworth said.
‍
Hinge has about 30 openings right now. Jobs range from sales and account management to e-commerce, data analytics and project management. Go to Hinge's website for details.
‍
Read full article here.
This year marks the biggest Amazon Prime Day (July 12-13, 2022) in Amazon's history.  eMarketer reported that US Amazon Prime Day 2022 ...
Read More

→
For Amazon sellers using Fulfillment By Amazon (FBA):  starting April 28, 2022, a 5% fuel and inflation surcharge will be ...
Read More

→
Amazon Prime Day is happening in Canada this year!  After canceling Prime Day in Canada in 2021, due to the ...
Read More

→