Thrive Loud Podcast | Everything is Possible with Fred Killingsworth
Hear his story, journey and passion for helping businesses Thrive!
February 13, 2018 - By Fred KillingsworthCEO and Founder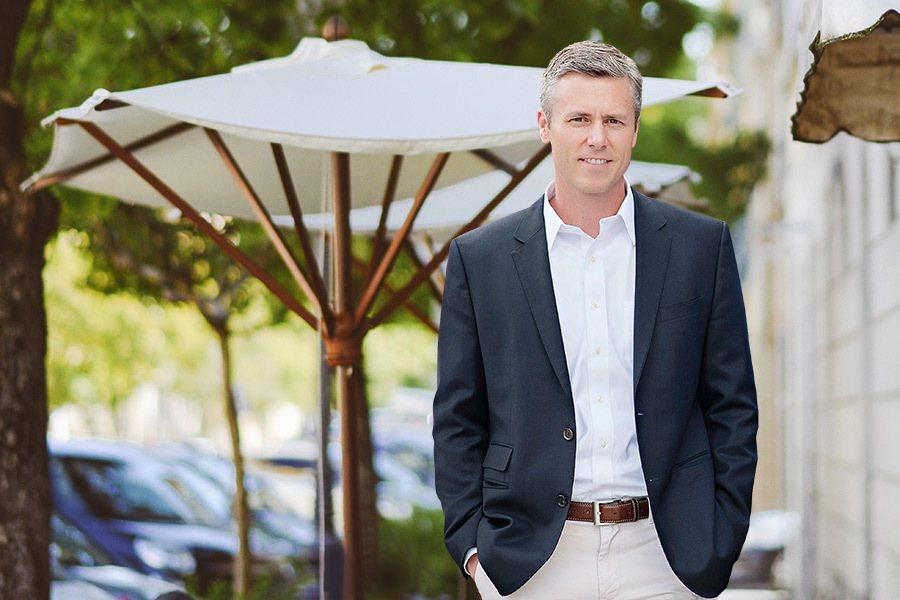 Fred Killingsworth is the Co-Founder and CEO of Hinge Consulting. A true master connector, former Amazonian and top producing sales pro throughout the years within the Telecom industry – Fred has created a company that helps businesses maximizes their potential within the Amazon-sphere.
‍
Hinge was born from the belief that everything is possible. You simply set an objective and don't worry about what's in between. You make a commitment and that's your mission, your purpose, and you pursue it tenaciously and relentlessly, regardless of the obstacles that pop up.
‍
To hear the interview in its entirety click here.
This year marks the biggest Amazon Prime Day (July 12-13, 2022) in Amazon's history.  eMarketer reported that US Amazon Prime Day 2022 ...
Read More

→
For Amazon sellers using Fulfillment By Amazon (FBA):  starting April 28, 2022, a 5% fuel and inflation surcharge will be ...
Read More

→
Amazon Prime Day is happening in Canada this year!  After canceling Prime Day in Canada in 2021, due to the ...
Read More

→