Business Insider | The 7 most important issues for Amazon marketplace in 2020
January 7, 2020 - By Hinge Global PR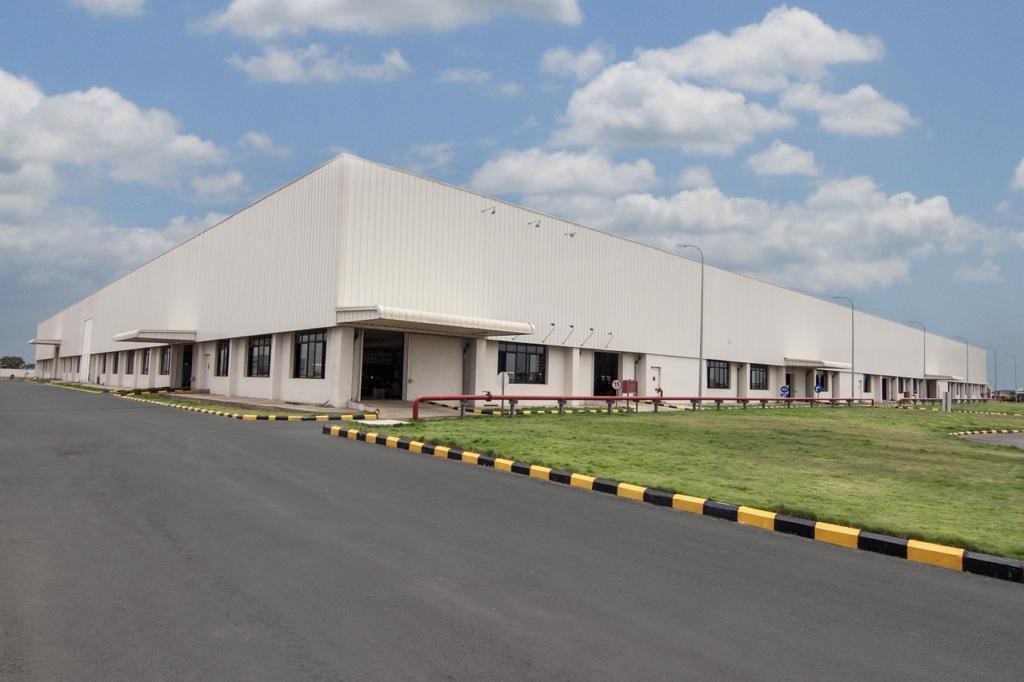 E-commerce experts weigh in on what lies ahead in 2020 for Amazon's third party sellers. Third party sellers are estimated to total 8 million on Amazon, which is about 60% of Amazon's sales. Given this large aggregate, it is no surprise that CEO Jeff Bezos is calling attention to the marketplace's influence in digital commerce.
In the article, HINGE GLOBAL CEO Fred Killingsworth explains how premium brands approach the channel and the necessity to prioritize the Amazon platform as a primary channel for your e-commerce business.
The article highlights the 7 most important issues for Amazon marketplace merchants to be on the lookout for in 2020:
1. MORE FIRST-PARTY SUPPLIERS WILL MOVE TO THE THIRD-PARTY MARKETPLACE.
2. MORE SELLERS WILL JOIN AMAZON'S FULFILLMENT PROGRAM TO TAKE ADVANTAGE OF ONE-DAY SHIPPING.
3. AMAZON WILL MORE ACTIVELY SCRUTINIZE SAFETY COMPLIANCE AND COUNTERFEIT PRODUCTS.
4. AMAZON'S OVERSEAS MARKETPLACES WILL CONTINUE TO GROW.
5. BUYING ADS ON AMAZON WILL BECOME EVEN MORE IMPORTANT FOR SELLERS.
6. MORE COMPANIES WILL LOOK TO SELL ON AMAZON, BUT LARGE BRANDS MAY DITCH THE SITE.
7. MORE TOOLS WILL BECOME AVAILABLE FOR THIRD-PARTY SELLERS.
To read the article in its entirety, go to Business Insider.
Product reviews drive eCommerce sales.  HINGE COMMERCE's listing quality audit data shows that the number of product reviews has the ...
Read More

→
This year marks the biggest Amazon Prime Day (July 12-13, 2022) in Amazon's history.  eMarketer reported that US Amazon Prime Day 2022 ...
Read More

→
New Promotion Event:  Fall Prime Day The dust hasn't even settled yet on this week's record-breaking Amazon Prime Day event, ...
Read More

→